Mendham is Fitted Up for Winter
We asked these fashionable people why they wore what they wore today? The weather is getting colder, and the fashion is getting hotter! Let's see what they have to say!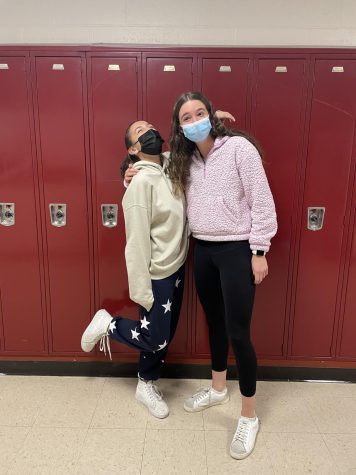 Ellana Glassner – "I feel like blue fire today, keeping people warm with my burning passion for fashion!
Julia Schoenbrodt – "I embodied a blazing star, ready to light up the winter season!"
Anna Shaw – "It was cold, and I was feeling cute and fluffy today"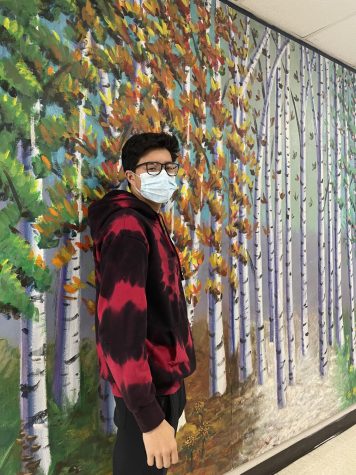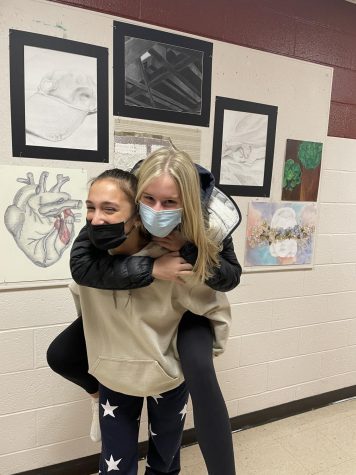 Aidan Romero- "I was feeling lazy and comfy"
Aly Impellizeri- "Julia and I were feeling so happy and full of light"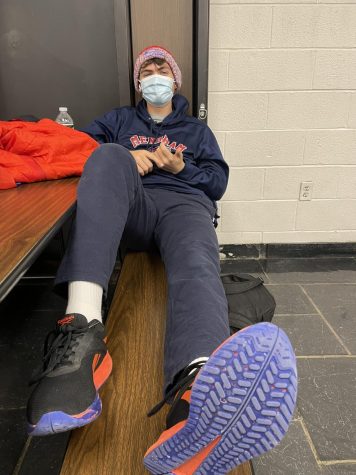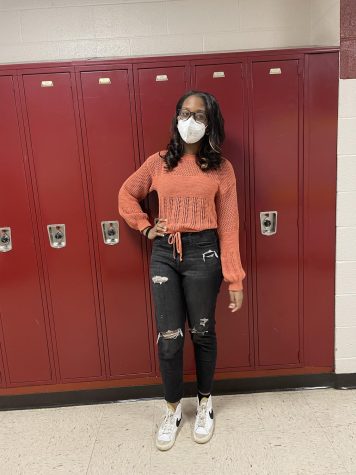 Alex Profito – "It was freezing so I had to sport all the Mendham gear"
Jaira Pierre- Louis – "I wore this today because I thought it matched my hair that I just got done and due to the weather"