November/December Competition WINNERS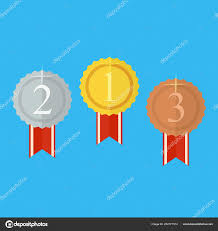 We are so proud of everyone who participated and considered participating in our November/December "Gratitude is the attitude" competition! Thank you to all who submitted! The winners of the competition, as determined by various judges, are as follows:
1st Place: "Untitled" by Anonymous
2nd Place: "The Light in Her Eyes" by Reine Navarro Hilfiker
3rd Place: "A Wif, a Girl, a Woman:" by Sofia Lombardo
Congratulations!