xyz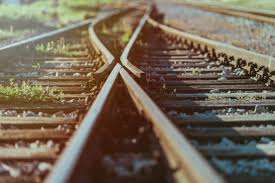 Have you ever wanted to escape?
Go to places where you could not go,
Places you could not reach?
Go beyond the boundaries and parameters of what's real and tangible,
To a realm you might not have thought of?
Have you ever wanted to find solace in another world,
A world that would make you forget about the real one?
It's like a movie but you make the choices,
You're the one experiencing the story,
You're the one who changes your fate,
You're the one who sets the date,
You're the one who fulfills their destiny – the destiny you truly wanted,
No one can tell you what you can and can't do in this world – it's up to you,
Isn't that a beautiful proposition?
When we distract ourselves from the scariness of what we are beset with we find peace,
It's why drinkers drink and druggies drug up,
It's why procrastinators procrastinate,
It's why delayers delay the inevitable,
It's why they say 'death is the best peace',
When we are in that place we forget about the real one,
When we are out all we want to do is return to it,
But we continue on with our monotony waiting for our way out,
Our way out is by returning to that place,
The place that sets us free,
It's really what we live for.